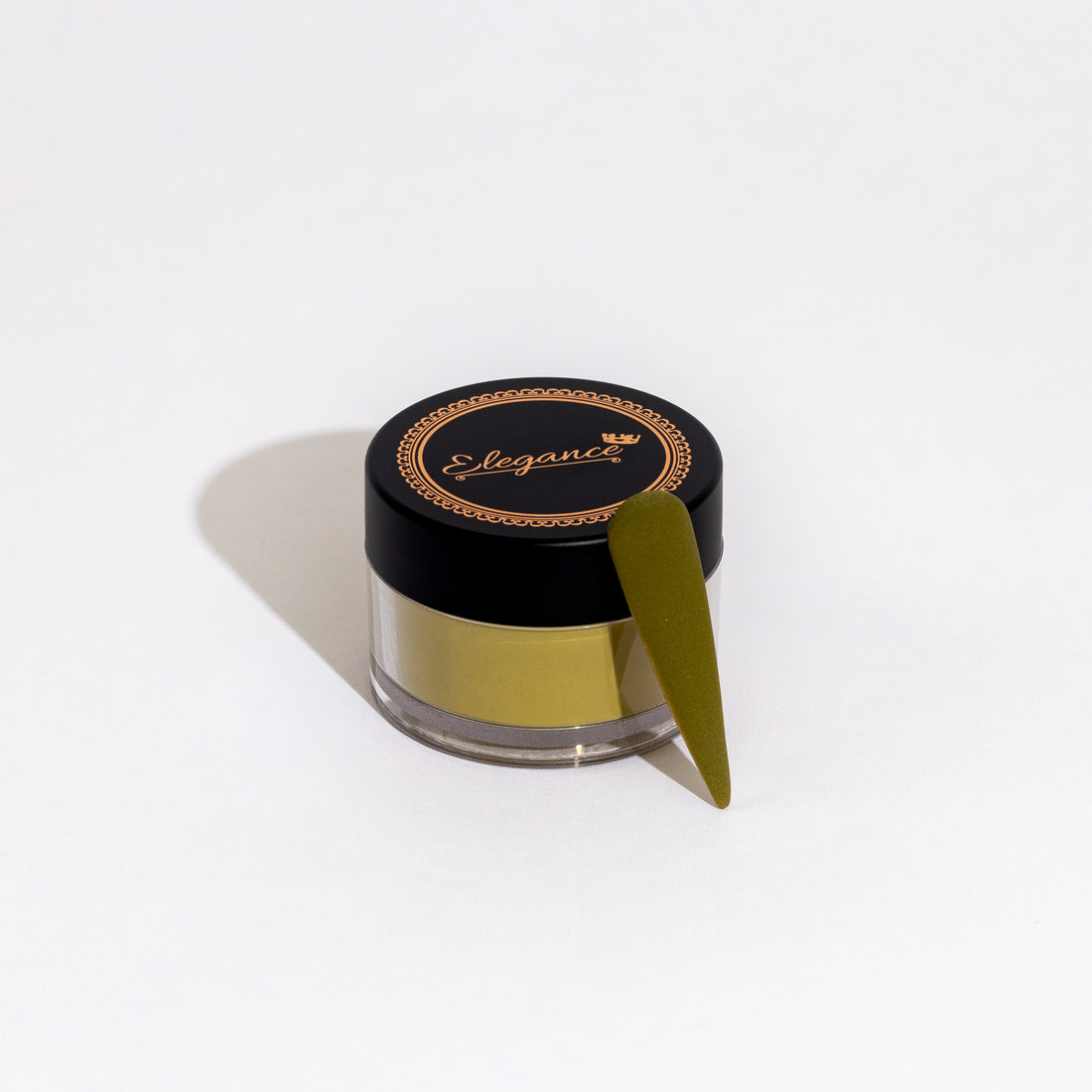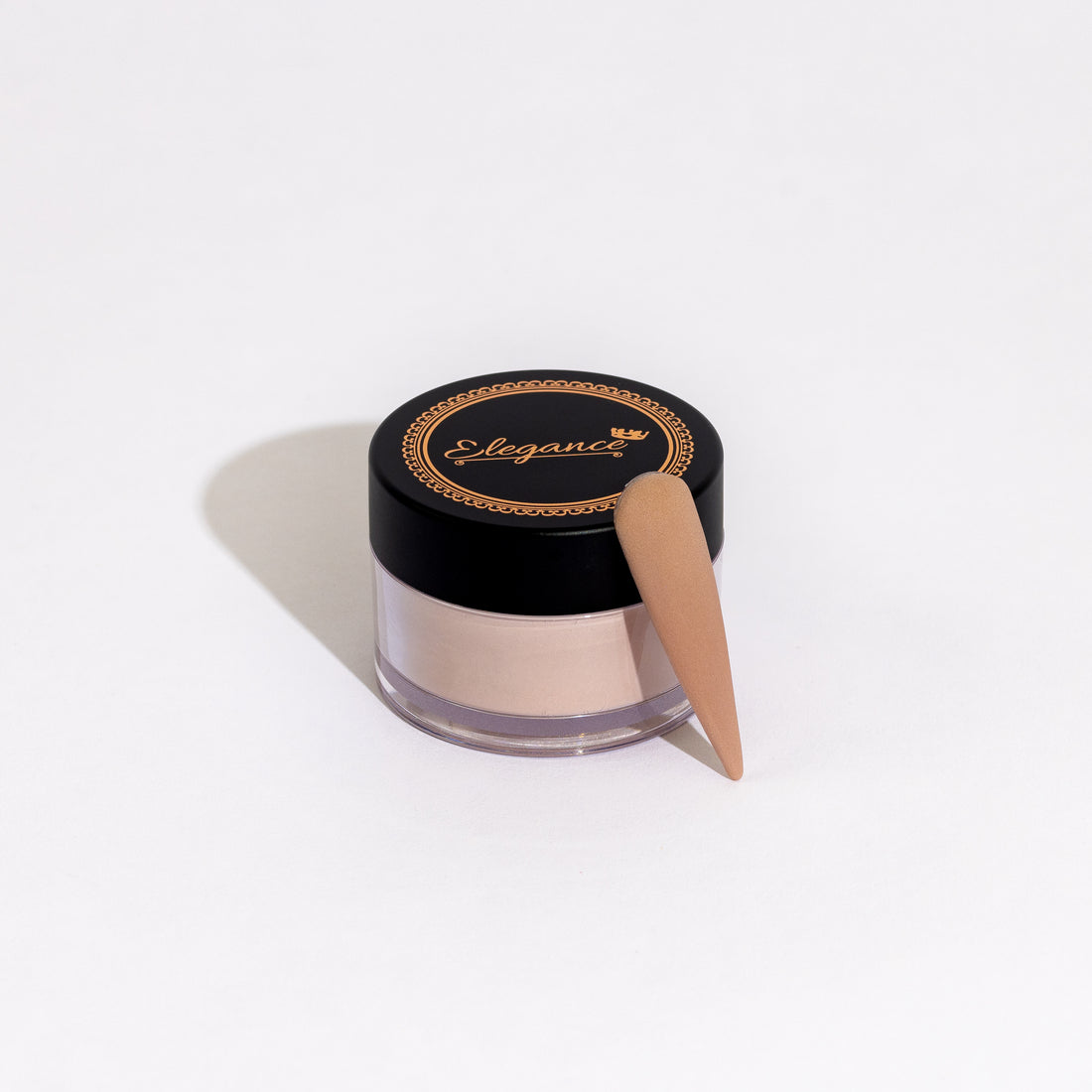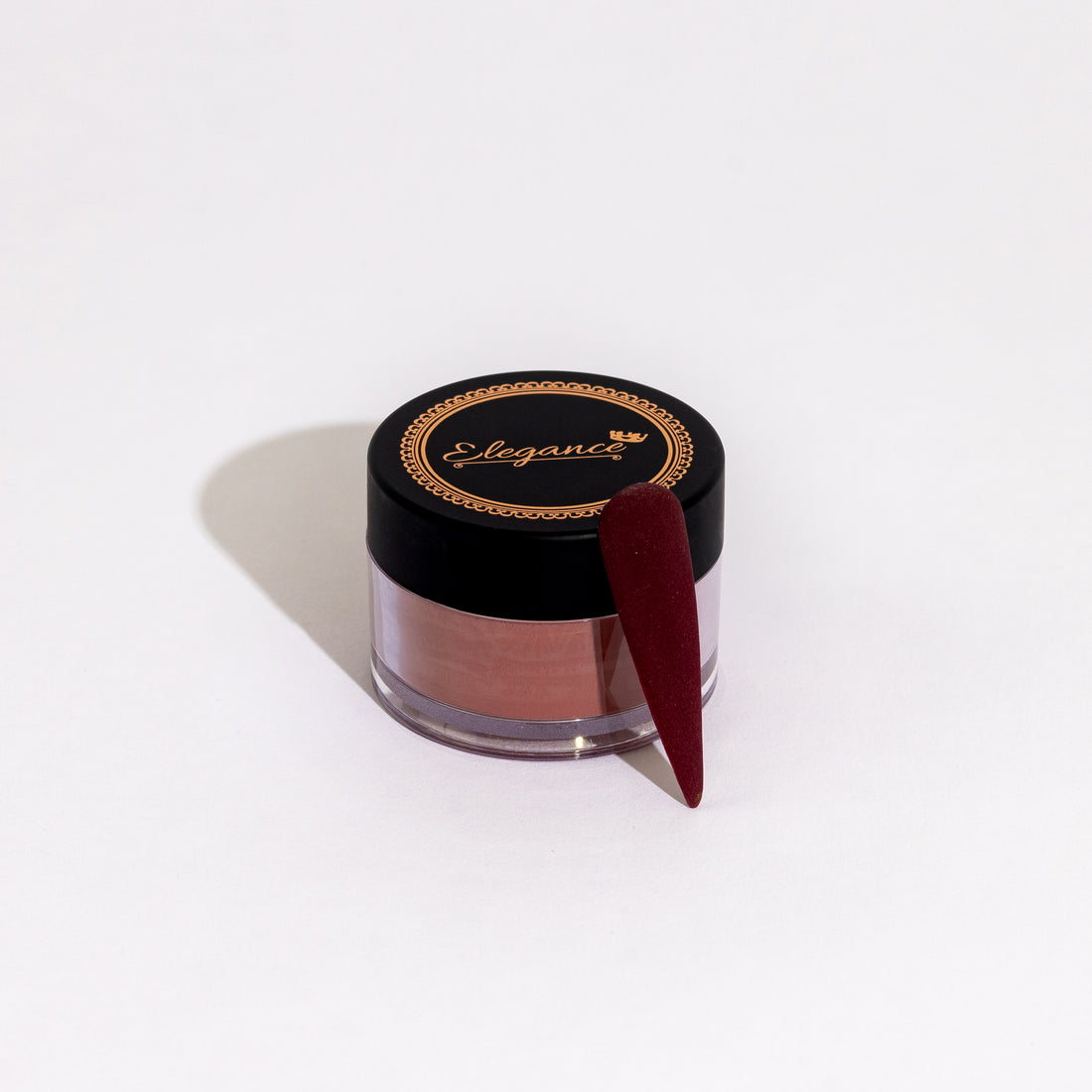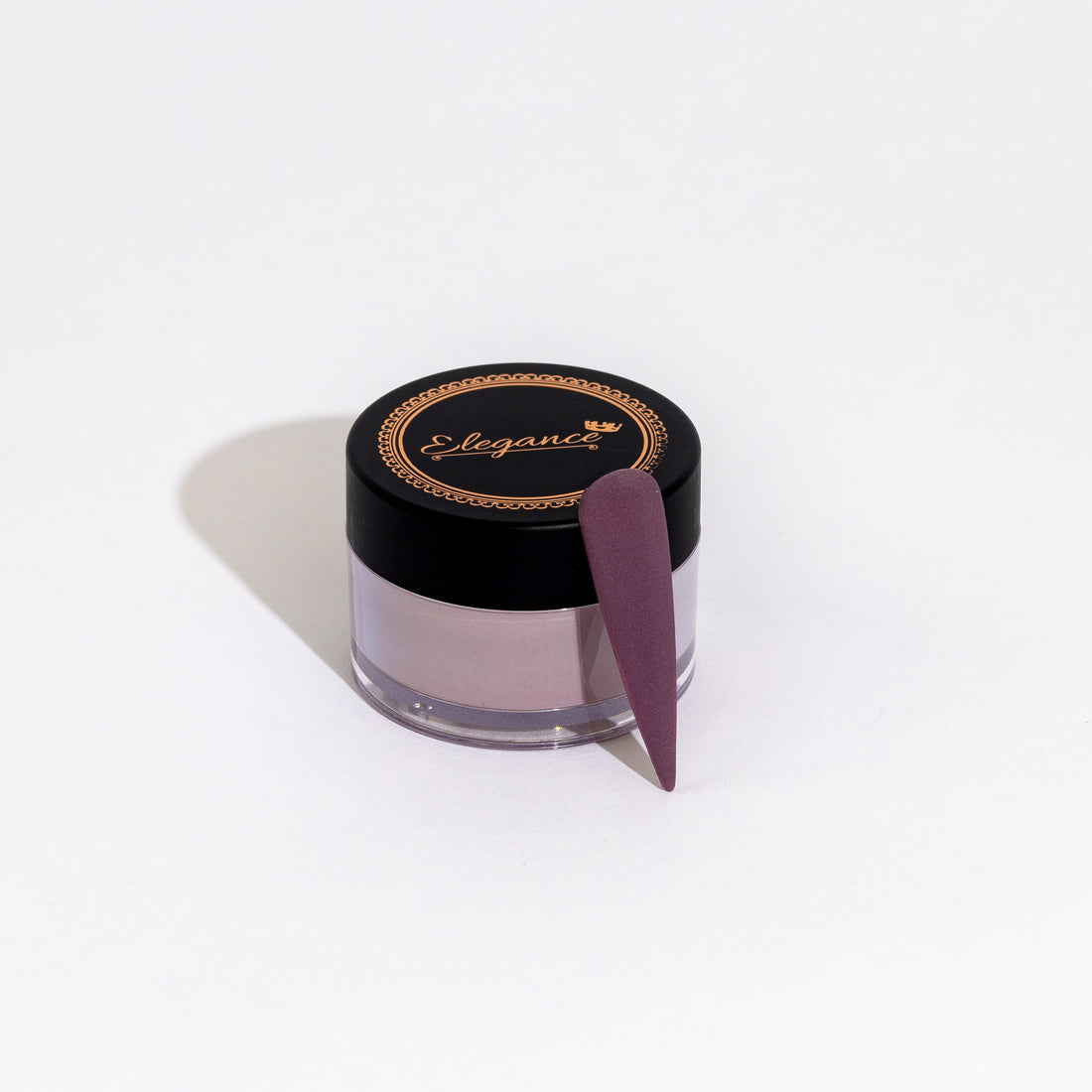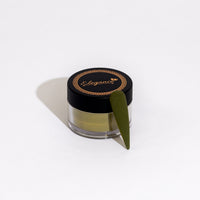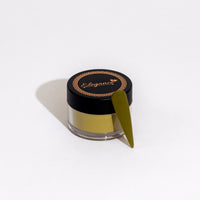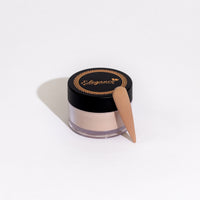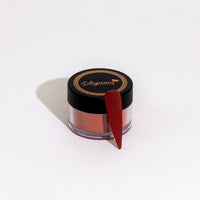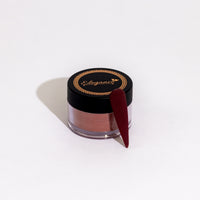 The Harvest Collection. A color for every occasion. Simple with a splash of OOMPH. 9 heaven sent colors to bring you a variety beyond imagination.
Elegance Nail Supply. Developed with a superior chemical formula, ensuring a vital and world-class acrylic line that is designed to provide the nail technician of any and every level with superior efficiency and flawless application.
HARVEST COLLECTION IS A PURE PIGMENT POWDER, AND IT IS MEANT TO BE MIXED WITH CLEAR ACRYLIC IF NEEDED. CAN ALSO USE WITH FAST DRYING MONOMER.
Jade (Pigment)
Forest Green (Pigment)
Olive (Pigment)
Ecru (Pigment)
Dark Mahogany (Pigment)
Wine (Pigment)
Obsession (Pigment)
Espresso (Pigment)
Gris (Pigment)
Size: 1.0 oz (9)

Please be aware that swatch images may differ for every device