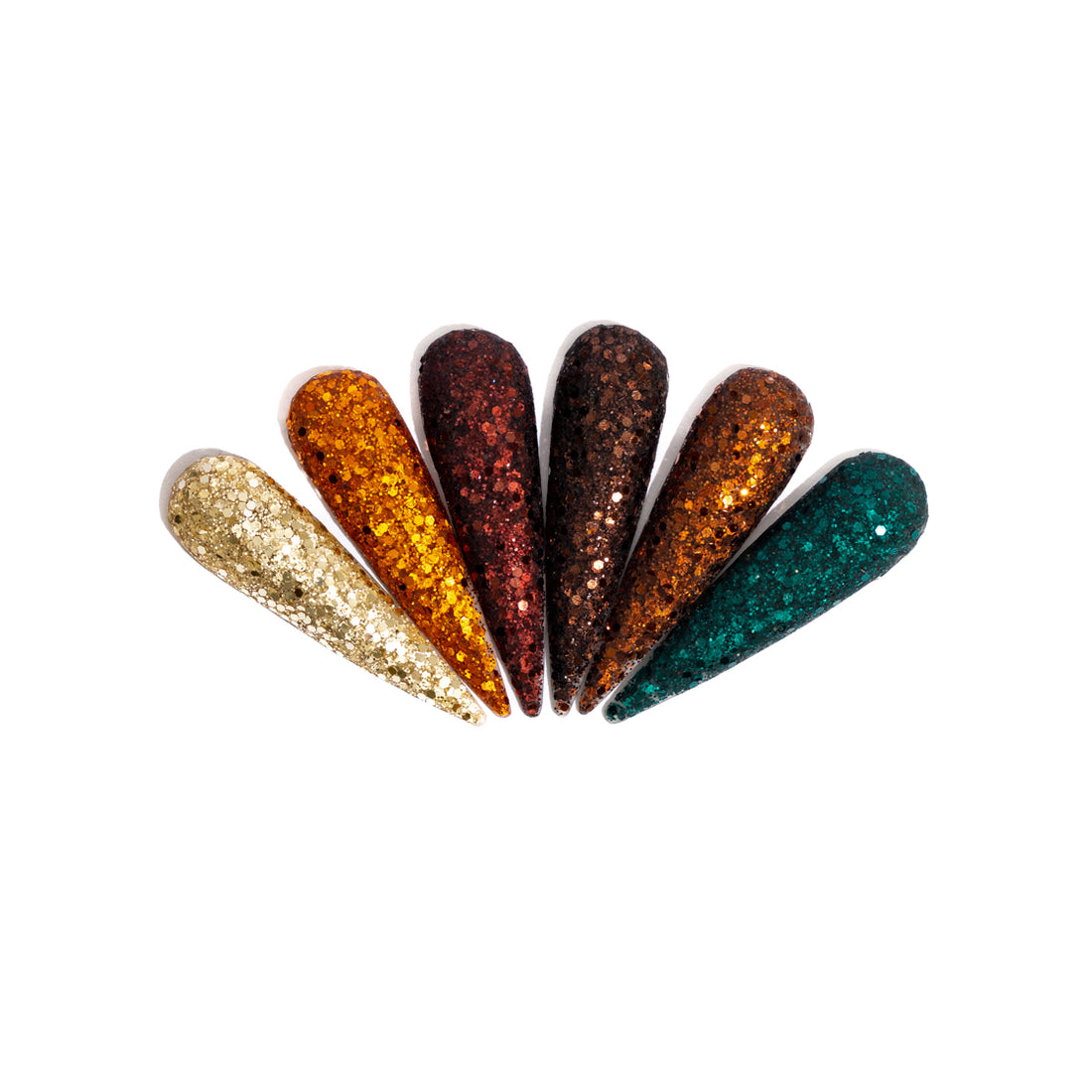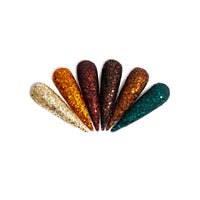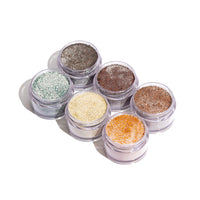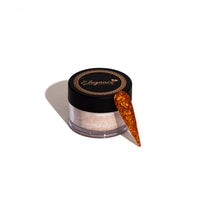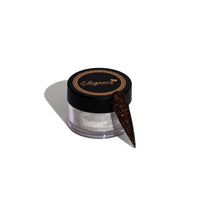 Autumn Glitz Collection. The perfect Glitters that'll bring that extra sparkle this fall. 
Elegance Nail Supply. Developed with a superior chemical formula, ensuring a vital and world-class acrylic line that is designed to provide the nail technician of any and every level with superior efficiency and flawless application.
Ferrero Rocher (Glitter)
Pumpkin Spice (Glitter)
Macchiato (Glitter)
Coffee (Glitter)
Dark Chocolate (Glitter)
Emerald (Glitter)
Size: 1.0 oz
Please be aware that swatch images may differ for every device.