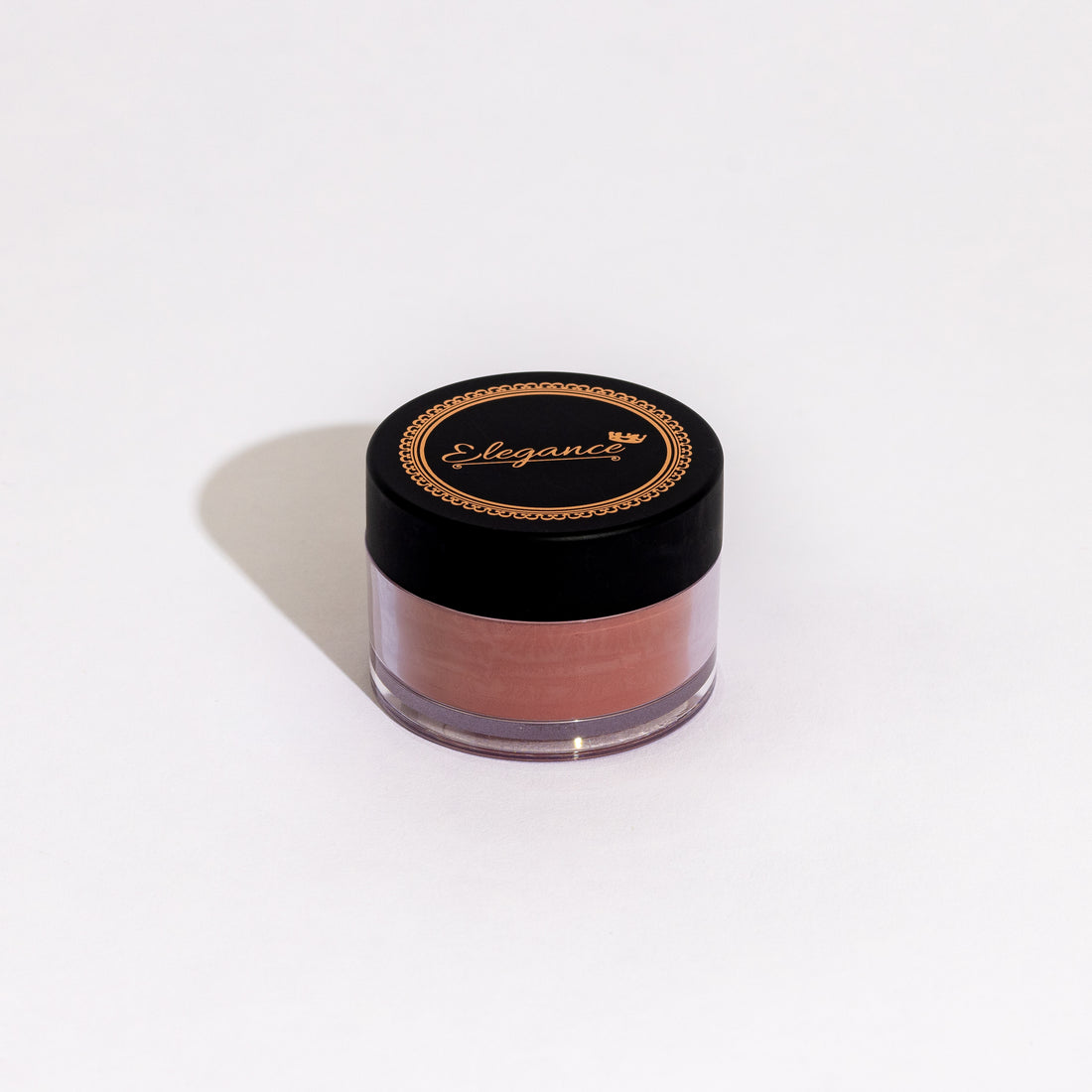 Harvest Collection - Wine
The Harvest Collection. Wine. Don't worry, you don't need to be of age to have some fun with this one. An earthy and so so sweet garnet red with a blend of ruby.
Elegance Nail Supply. Developed with a superior chemical formula, ensuring a vital and world-class acrylic line that is designed to provide the nail technician of any and every level with superior efficiency and flawless application.
HARVEST COLLECTION IS A PURE PIGMENT POWDER, AND IT IS MEANT TO BE MIXED WITH CLEAR ACRYLIC IF NEEDED. CAN ALSO USE WITH FAST DRYING MONOMER.
Size: 1.0 oz
Please be aware that swatch images may differ for every device