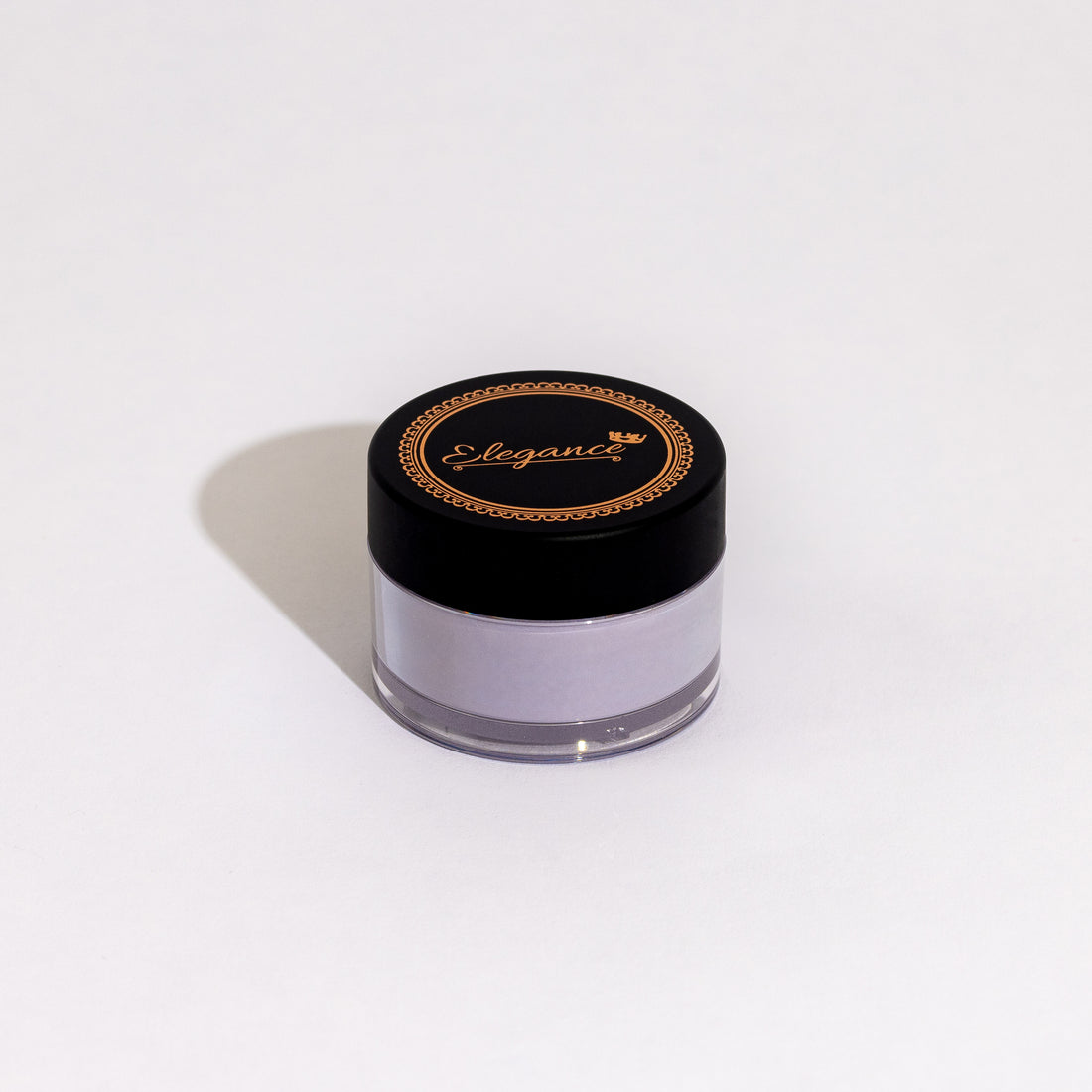 Easter Basket Collection - Violet
The Easter Basket Collection. Violet. The name speaks for itself. A perfected shade in between a blue and invincible ultra-violet. A true masterpiece.
Elegance Nail Supply. Developed with a superior chemical formula, ensuring a vital and world-class acrylic line that is designed to provide the nail technician of any and every level with superior efficiency and flawless application.
Size: 1.0 oz
Please be aware that swatch images may differ for every device