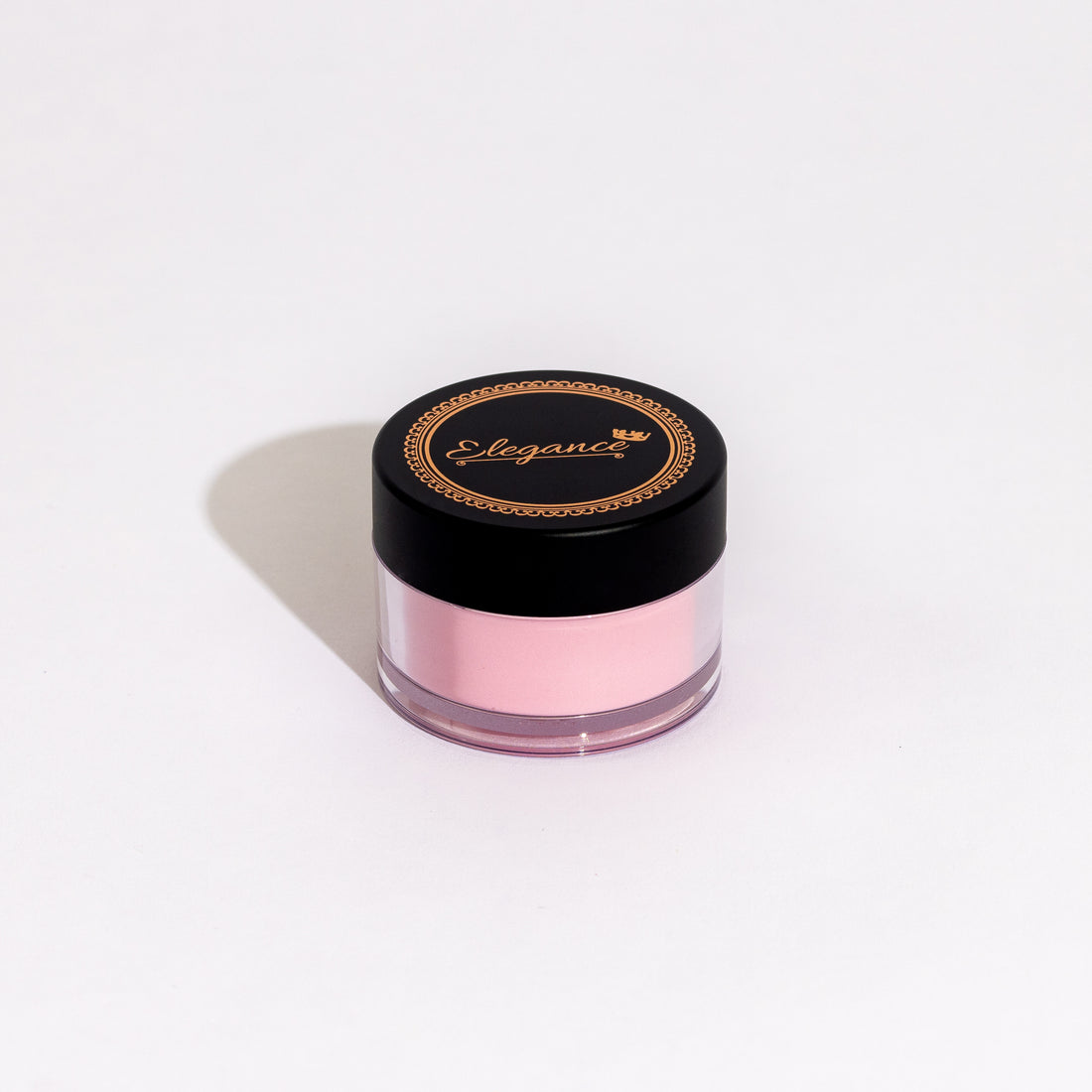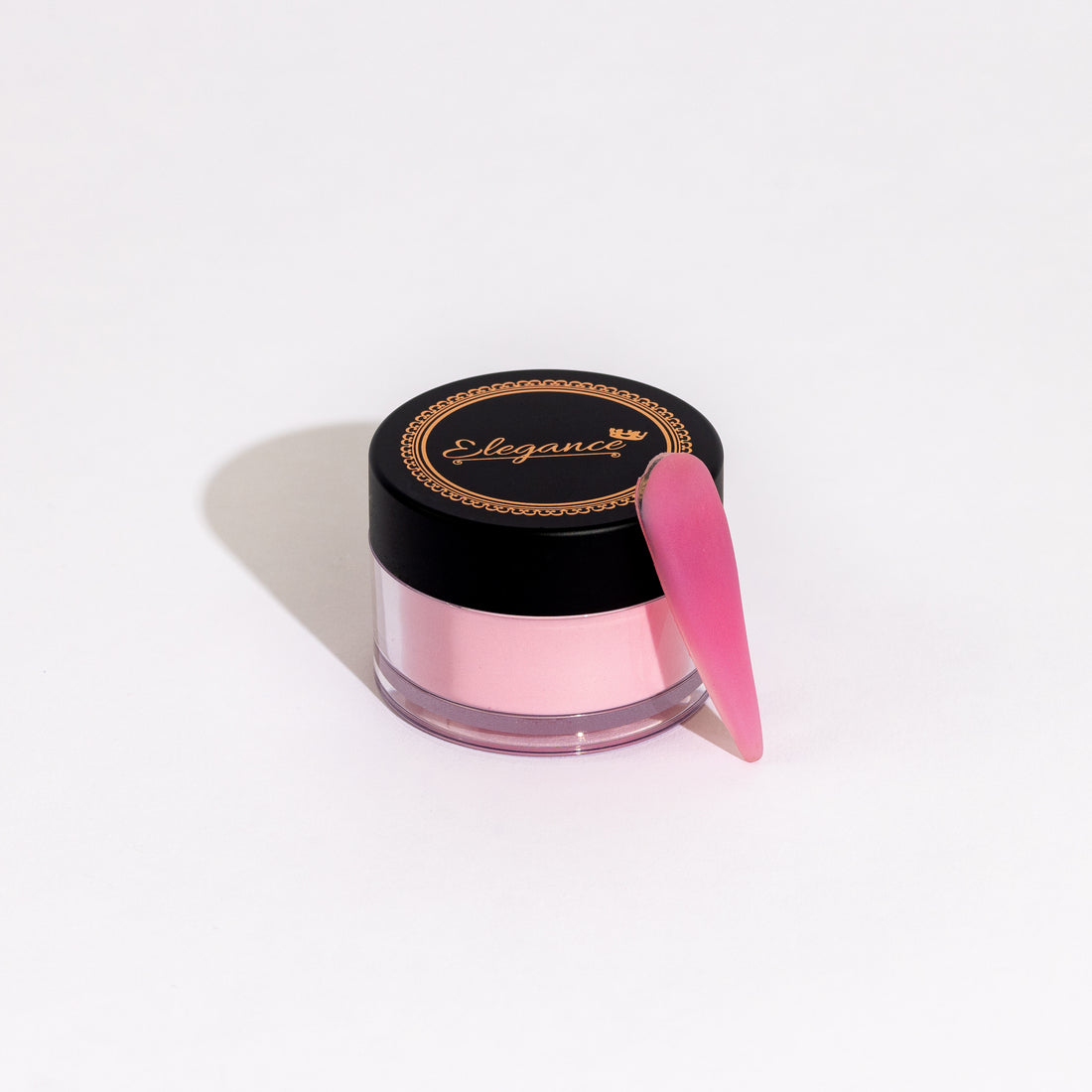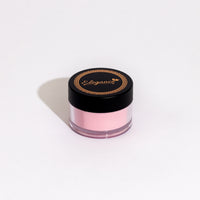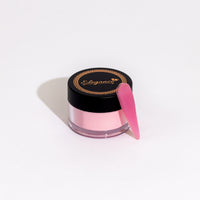 Mean Girls Collection - Can't Sit With Us
The Mean Girls Collection. Can't Sit With Us. Don't become stuck up with this color on. Let them sit with you. They might compliment the gorgeous and neck breaking heavy-toned pink that you have on.
Elegance Nail Supply. Developed with a superior chemical formula, ensuring a vital and world-class acrylic line that is designed to provide the nail technician of any and every level with superior efficiency and flawless application.
Size: 1.0 oz
Please be aware that swatch images may differ for every device